Rory McIlroy wins 2022 RBC Canadian Open for a second time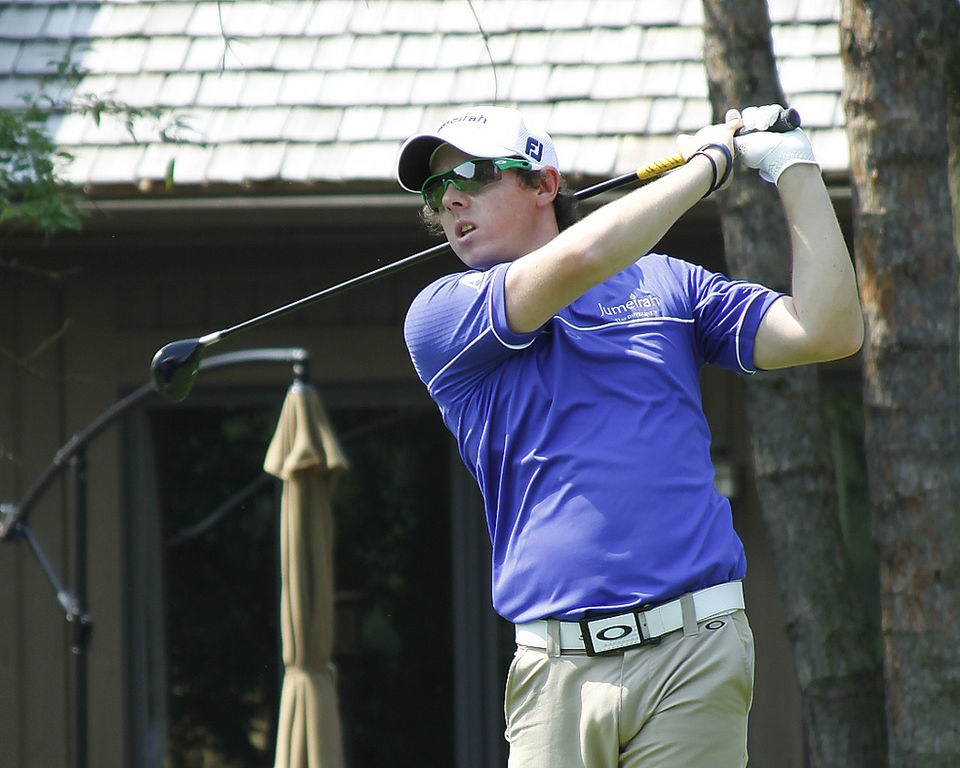 For the second time in his career, Rory McIlroy has won the RBC Canadian Open. McIlroy was actually the last Canadian Open champion in 2019, as the event was cancelled in 2020 and 2021 because of the coronavirus pandemic.
In 72 holes, McIlroy shot a four-round score of -19 to beat American Tony Finau by two strokes. McIlroy, a native of Holywood, Northern Ireland, posted a score of four-under-par 66 in round one, two-under-par 68 in round two, five-under-par 65 in round three, and eight-under-par 62 in round four. In the fourth round, McIlroy made a remarkable 10 birdies.
McIlroy became the fourth golfer to win two consecutive Canadian Open titles. The others were Jim Ferrier of Australia (1950 and 1951), 2003 United States Open champion Jim Furyk (2006 and 2007), and Jhonattan Vegas of Venezuela (2016 and 2017).
After winning the tournament, McIlroy made golf headlines with his postgame speech. He stated, "My 21st PGA Tour win, one more than somebody else, that gave me a little extra incentive today and I'm happy to get it done." The golfer McIlroy was referring to was Australian Greg Norman, who is the head of the controversial LIV Golf Series.
---
---
Speaking of controversy, CBS Sports needs to be harshly criticized for leaving the Shoprite LPGA Classic in New Jersey on Sunday for the early stages of the fourth round of the Canadian Open. The playoff between Canadian Brooke Henderson and American Lindsey Weaver-Wright was moved to CNBC in the United States. Even though CNBC is available in Canada, whenever the network breaks away for sports coverage, Canadians do not get sports, but the CNBC News World Feed. Henderson arguably made the most impressive shot of her career as her outstanding approach shot in the playoff led to an eagle. However the shot was not seen by a single Canadian on television.
Meanwhile, the director of programming for TSN in Canada needs to be heavily criticized as well for not moving any of its five channels either to women's golf for 15 minutes. This was must-see TV, but no one in Canada had a chance to see this. In essence, the Shoprite LPGA Classic was significantly more meaningful to Canadian sports fans than the Canadian Open itself! I understand that TSN and Bell Media might have had difficulty in securing the rights, however there should have been some strong negotiating done on Sunday morning to showcase the best that women's golf had to offer.
---
Fill In The Form Below To Receive Our Golf News Straight To Your Email For FREE!