Former NFL GM Bobby Beathard passes away at age 86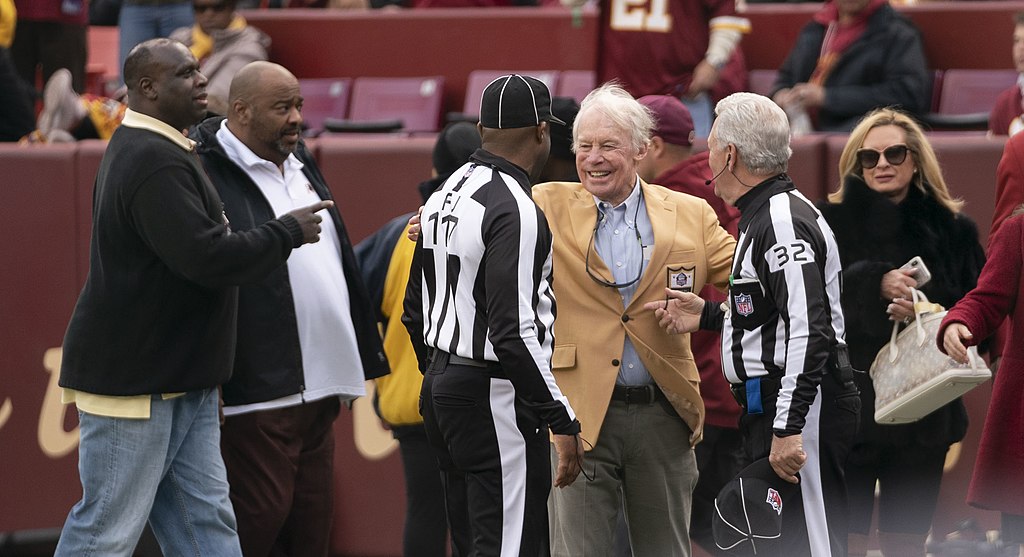 According to ESPN on Wednesday, Pro Football Hall of Fame General Manager Bobby Beathard of Zanesville, Ohio passed away on Monday at the age of 86 of Alzheimer's Disease. Beathard was the general manager of the Washington Redskins from 1978 to 1988, and then the general manager of the San Diego Chargers from 1990 to 2000. He was also a scout for the Kansas City Chiefs for three years in 1963, 1966, and 1967, a scout for the Atlanta Falcons for four straight years from 1968 to 1971, and the director of player personnel with the Miami Dolphins for six straight years from 1972 to 1977.
Beathard won four Super Bowl titles in his career. Ironically, he was with Miami when the Dolphins beat Washington 14-7 in Super Bowl VII in 1973, and then with Washington when they beat Miami 27-17 in Super Bowl XVII in 1982. Beathard also won a Super Bowl with the Dolphins when they beat the Minnesota Vikings 24-7 in Super Bowl VIII in 1974, and another with the Redskins when they clobbered the Denver Broncos 42-10 in Super Bowl XXII in 1988.
---

---
In 1972, Beathard had a significant role with the Dolphins. He worked closely alongside the late Don Shula, who was the Dolphins head coach and general manager at the time. It was a magical year for Miami as they went 14-0, and are the only team in NFL history to go undefeated in a single season. Interestingly both Shula and Beathard are both from the state of Ohio, as Shula was from Grand River.
Beathard is also known for drafting NFL legends in his time in Washington. They included wide receiver Art Monk, guard Russ Grimm, defensive ends Dexter Manley and Charles Mann, and cornerback Darrell Green. Beathard was selected to the Pro Football Hall of Fame in 2018.
---
Fill In The Form Below To Receive Our NFL News Straight To Your Email For FREE!