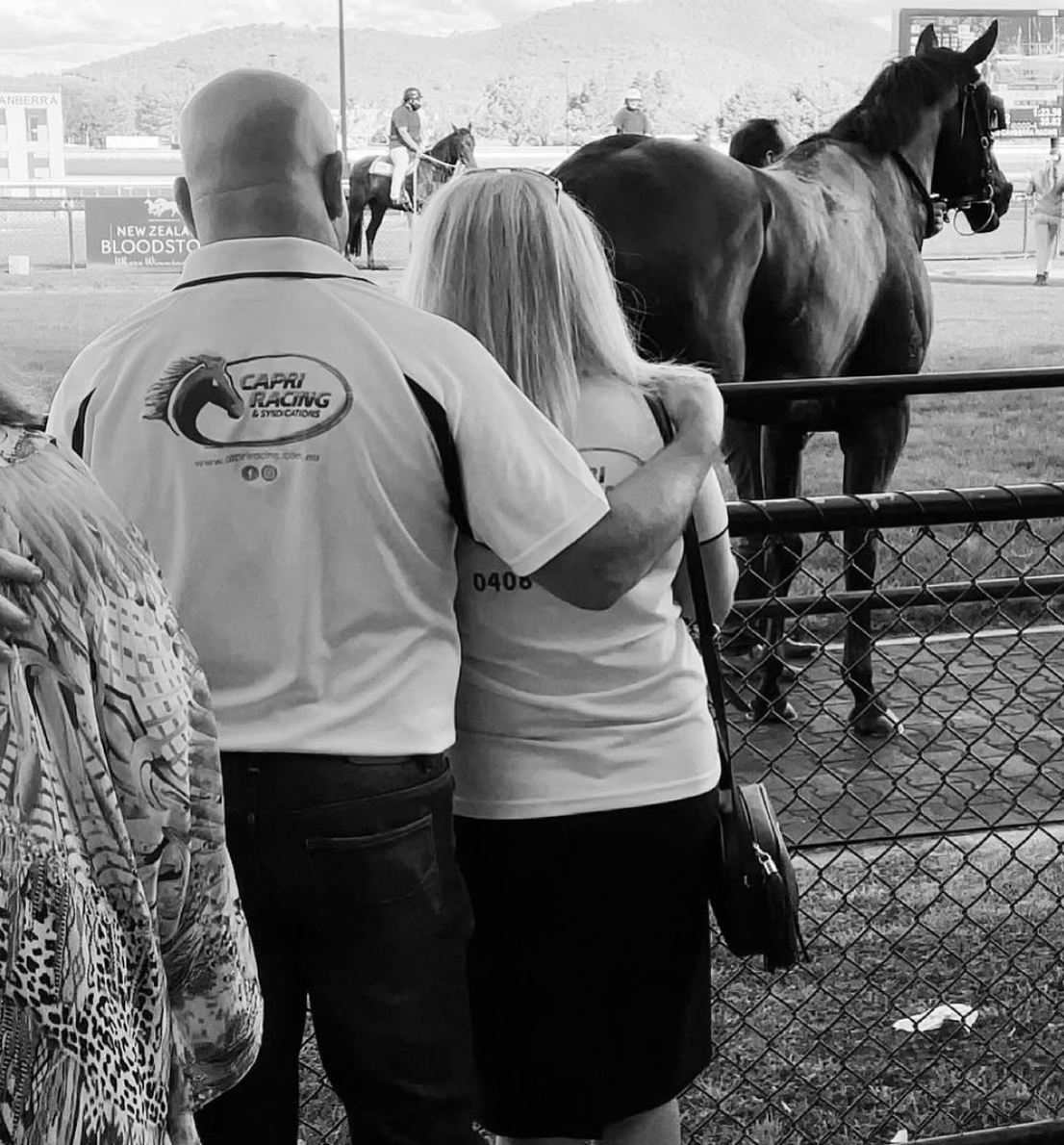 Denman x Sassy Sister – Colt
2.5% = $1,600 | 5% = $3,200 | 10% = $6,400
Introducing a STUNNING BLACK COLT that is simply breathtaking.
Classy physical presence

His extreme athleticism

A powerful rump with a long stride

His confidence and temperament

His intelligent and smart looking head and eyes

He has a walk that is easy on the eye and effortless

His huge hindquarters.

HE IS SIMPLY STUNNING!!!!

This is a classic case of, "THE APPLES DOES NOT FALL FAR FROM THE TREE "

He comes from a talented family with INDIVIDUAL STAKES winners such as ST KLAIRE , BONANOVA , FRATERNITY and TELESTO.
More From This Syndicator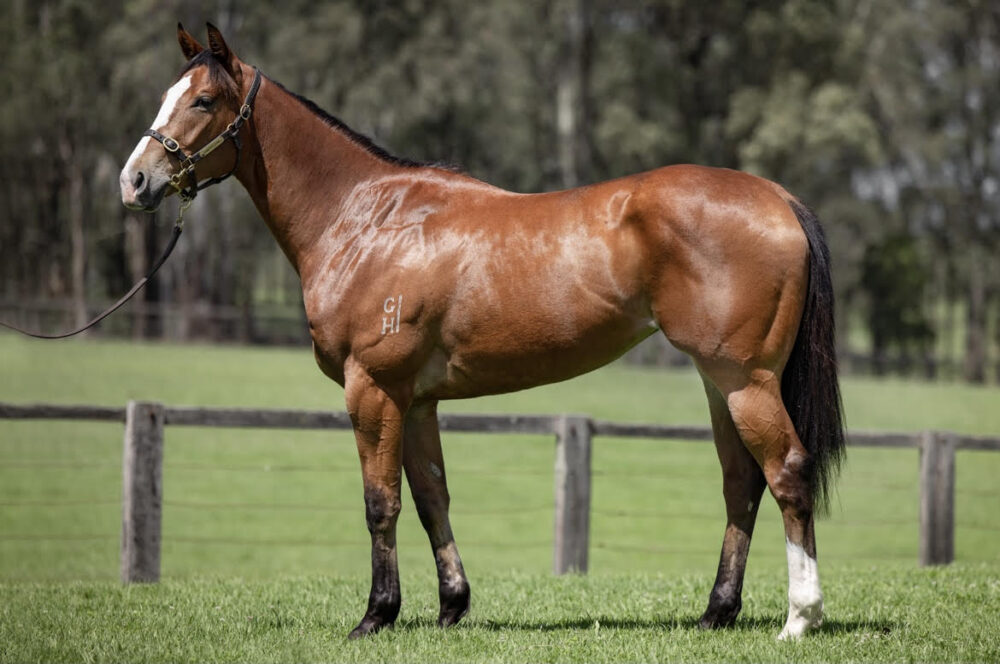 Real Impact x Reconstruct – Filly
Trainer: Annabel Neasham - Warwick Farm
Filly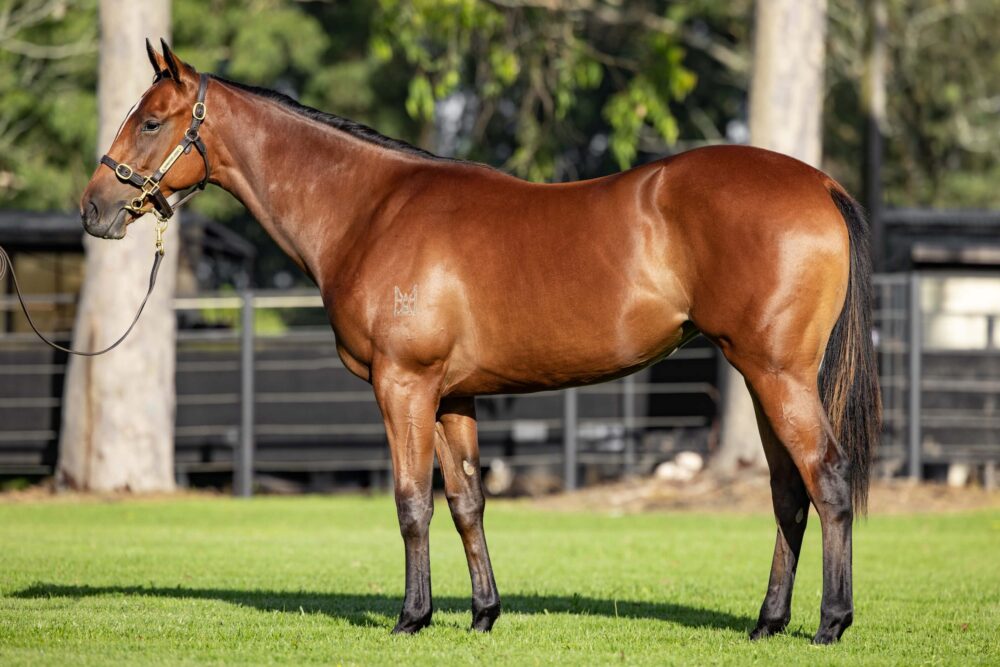 Dundeel x Cavalry Rose – Filly
Trainer: Gary Portelli - Warwick Farm
Filly
Receive more information via Email
SUBSCRIBE TO OUR NEWSLETTER
Timer: