Shai Gilgeous-Alexander becomes youngest player to record a 20-rebound triple double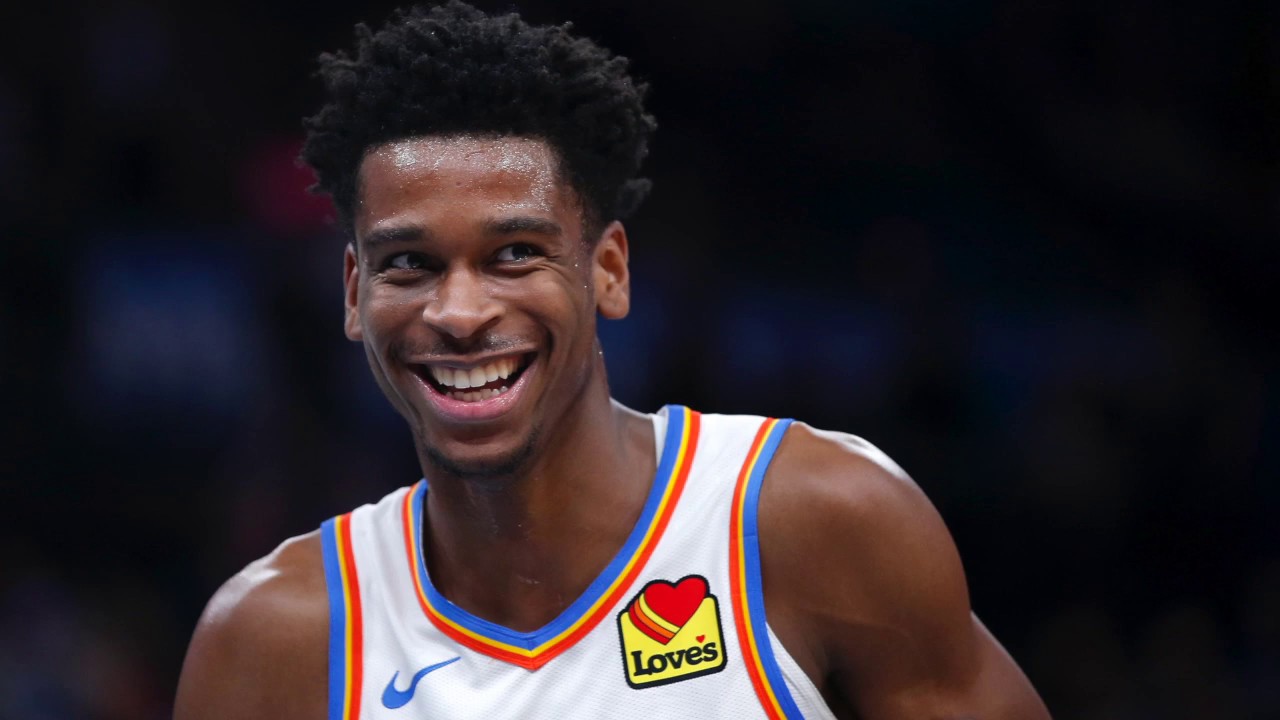 Shai Gilgeous-Alexander of Toronto, Ontario, Canada made NBA history on Monday as he became the youngest player in NBA history to record a 20-rebound triple double. At 21 years old and 185 days, Oklahoma City Thunder guard Gilgeous-Alexander had 20 points, 20 rebounds and 10 assists in a 117-104 Thunder win over the Minnesota Timberwolves at the Target Center in Minneapolis, Minnesota.
Gilgeous-Alexander finished the day by connecting on eight of 12 field goals, two of three three-pointers, two free throws, 18 defensive rebounds, two offensive rebounds, one block and a plus/minus ratio of +23. Interestingly, Gilgeous-Alexander did not lead the Thunder in points or rebounds. Danilo Gallinari of Sant'Angelo Lodigiano, Italy led the Thunder with 30 points and Steven Adams of Rotorua, New Zealand led the Thunder with 11 rebounds.
Prior to Gilgeous-Alexander, the youngest NBA player with a 20 rebound triple double was the great Shaquille O'Neal of Newark, New Jersey. O'Neal had 24 points, 28 rebounds and 15 blocks in an 87-85 Orlando Magic win over the New Jersey Nets. According to nba.com, O'Neal was 21 years old and 259 days at the time.
What was staggering about O'Neal's achievement at the time is that he only came within two blocks of tying the NBA record for most blocks in a game and had the second most blocks in one game in NBA history. That record belongs to Elmore Smith of Macon, Georgia, who had 17 blocks in a 111-98 Los Angeles Lakers win over the Portland Trail Blazers on October 28, 1973. It should also be noted that it is extremely more difficult to get 10 blocks in a game than 10 assists in a game.