September 22, 2020, Tuesday
Brooklyn Nets end Toronto Raptors winning streak at 15 games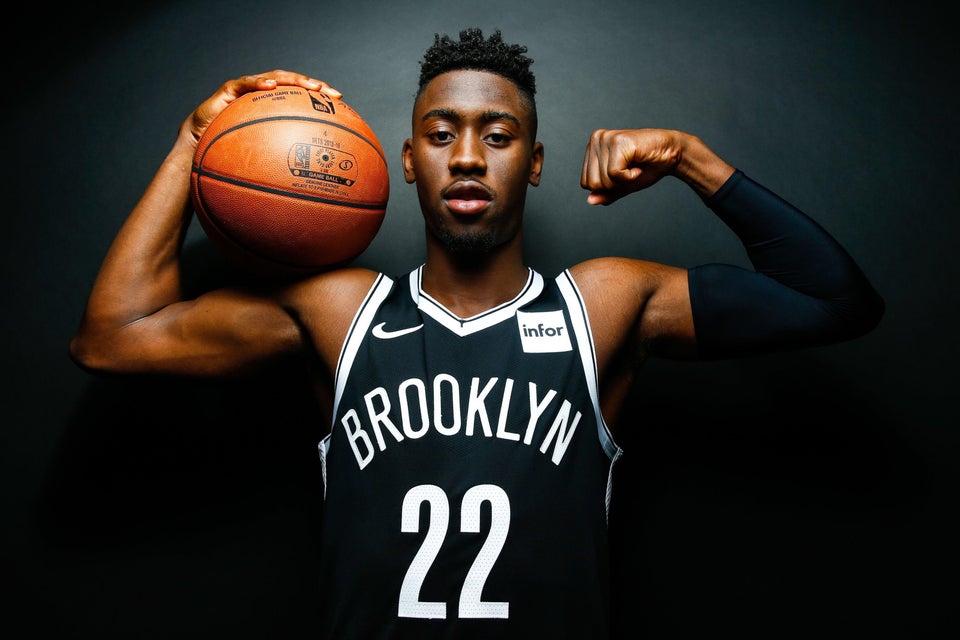 The Toronto Raptors franchise-best 15 game winning streak came to an end on Wednesday. The Raptors played their final game before the 2020 National Basketball Association All-Star Game, and were beaten 101-91 to the Brooklyn Nets. 
Five Nets players reached double digits in scoring. Shooting guard Caris Levert of Columbus, Ohio led the way with 20 points. Other Nets players to reach double digits in scoring were small forward Joe Harris of Chelan, Washington (19 points), point guard Spencer Dinwiddie of Los Angeles, California (17 points), center Jarrett Allen of Austin, Texas (10 points) and Garrett Temple of Baton Rouge, Louisiana (10 points). Allen had a double double as he had 13 rebounds as well.
The main reason why the Nets beat the Raptors is that they had an excellent first half. They outscored the Raptors 52-40. Many times during the 15 game winning streak for Toronto, the Raptors fell behind early and were able to make the necessary adjustments in the second half. In the final 24 minutes, the Raptors did outscore the Nets 51-49, but the 12 point first half deficit was too much to overcome.
With the win, the Nets improved to a record of 25 wins and 28 losses. Despite being three games below the .500 mark, they are comfortably in a playoff spot in the Eastern Conference. They are five full games ahead of the Washington Wizards, who are in ninth place in the East with a record of 20 wins and 33 losses.
Don't forget, the Nets are projected to be stronger next season. That is because they will have Kevin Durant, the 2014 NBA Most Valuable Player, in the lineup. Durant had to miss the 2019-20 NBA season after suffering an Achilles tendon injury in game five of the 2019 NBA Finals against the Raptors while he was with the Golden State Warriors.