Anthony Davis Heating Up For The Lakers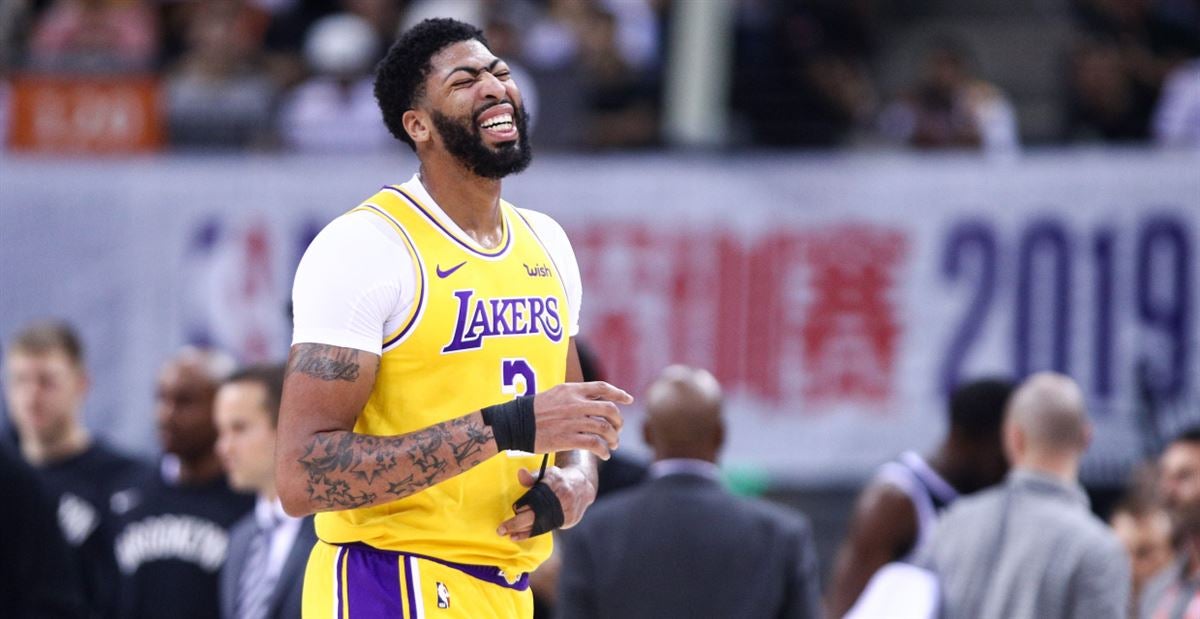 The Los Angeles Lakers are the hottest team in the NBA at the moment, and the reason for their latest victory was due to the outstanding offense by their star power forward Anthony Davis. On Wednesday, Davis scored 41 points and nine rebounds in a 114-110 win over the New Orleans Pelicans.
Also in 37 minutes, Davis had one assist, three steals and one block. Ironically, even though Davis had a career-high in points, he was a -6 on the floor.
---
---
The Lakers currently have a nine-game winning streak. Their last loss came to the defending NBA champion Toronto Raptors on November 10, by a score of 113-104. During the streak, Davis has led the Lakers in scoring on four occasions and led Los Angeles in rebounds on four other occasions.
On the season, Davis has 26.1 points per game and nine rebounds per game. Where he also has been extremely impressive is in his block count. In 17 games, Davis is leading the NBA with 2.8 blocks per game.
Three times while with the Pelicans, Davis led the NBA in blocks. He had 2.8 blocks per game in 67 games in 2013-14, 2.9 blocks per game in 68 games in 2014-15 and 2.6 blocks per game in 2017-18.
This is Davis's first year for the Lakers and it just shows how strong Los Angeles can be when LeBron James has talent around him. The Lakers are also getting production as of late from center Dwight Howard, who returned to Los Angeles after playing previously with them in the 2012-13 regular season. In the last seven games, Howard has led the Lakers in rebounds.
---