NFL Game Of The Week – Falcons & Panthers Set To Do Battle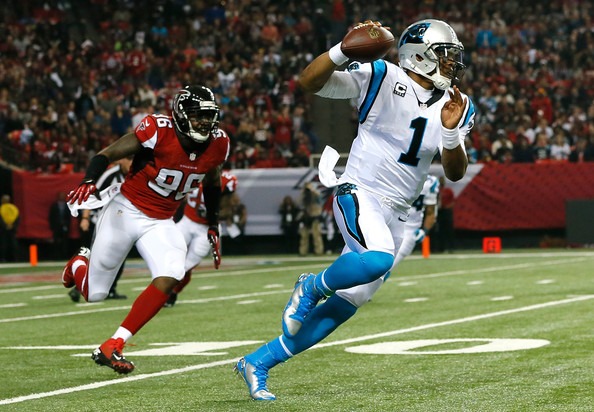 We didn't find it hard to pick the game of the week as two of the NFC South heavyweights are set to do battle with each other. 
The Panthers opened the season with a tough 16-8 win over the Cowboys while the Falcons failed to take their chances before losing 18-12 to the Eagles.
Carolina suffered a massive blow with a veteran tight end Greg Olsen enduring another injury to the foot that cost most of last season.
The Panthers will rely heavily on Cam Newton and his offensive line to keep them in front on the scoreboard as Carolina has taken several hits to their defence which makes us think there will be points available for the Falcons if they can take their chances.
Some insights for the game are:
The Falcons have won each of their last eight Week 2 home games.
The Panthers have not beaten the Falcons on the road in nearly four years.
Christian McCaffrey has scored the first touchdown in two of the Panthers' last five games following a home win.
Devin Funchess has scored a touchdown in three of the Panthers' last four games as underdogs.
Tevin Coleman has scored a touchdown in each of the Falcons' last three Week 2 games.
The Falcons have won 12 of their last 13 home games against NFC opponents.
TIP: Falcons – 6.0