October 29, 2020, Thursday
Los Angeles Clippers name Tyronn Lue head coach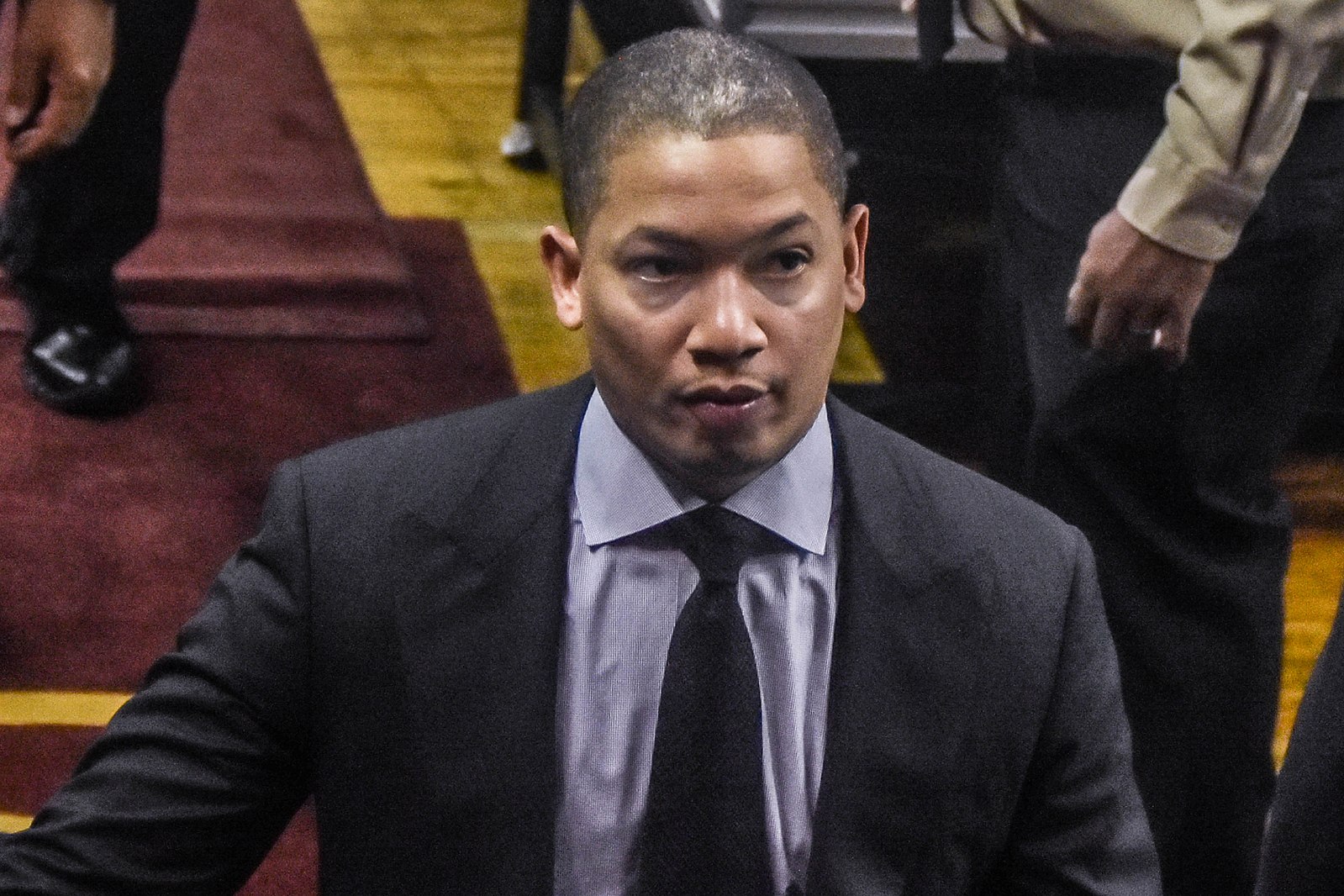 According to Tim Reynolds of the Associated Press on Thursday, Tyronn Lue of Mexico, Missouri has been named the new head coach of the Los Angeles Clippers. Lue takes over from Doc Rivers, who is the new head coach of the Philadelphia 76ers.
There is no doubt that a lot was expected for the Clippers last season. They were expected to have a deep playoff run when the team acquired Kawhi Leonard from the Toronto Raptors and Paul George from the Oklahoma City Thunder. But despite a strong regular season where the Clippers had a record of 49 wins and 23 losses, they were beaten in seven games by the Denver Nuggets in the Western Conference semifinals, and thus were not the best team from Los Angeles in the Orlando postseason bubble.
Lue was the head coach for the Cleveland Cavaliers for four seasons from 2015 to 2019. His first season coaching the Cavaliers was magical, as he replaced David Blatt at the midway point of the regular season, and posted a regular season record of 27 wins and 14 losses. He then coached Cleveland to their only NBA Championship in franchise history as the Cavaliers beat the Golden State Warriors in seven games.
While in Cleveland, Lue will be best known as the man who coached the Cavaliers while LeBron James was the star. When James left Cleveland for the Los Angeles Lakers in the 2018-19 season, Lue coached the first six games for the Cavaliers and lost all six contests. He was then fired by Cleveland in 2018.
---

---
Where Lue does have an advantage coaching the Clippers is that he will not have to spend much time meeting the players and figuring out their strengths and weaknesses. That is because he was the Clippers assistant coach in 2019-20.
As a player, Lue was a point guard for 11 seasons with the Los Angeles Lakers, Washington Wizards, Orlando Magic, Houston Rockets, Atlanta Hawks, Dallas Mavericks and Milwaukee Bucks from 1998 to 2009. His best season when it came to point production came in 2006-07, when he averaged 11.4 points per game with Atlanta.
---
Fill In The Form Below To Receive Our NBA News Straight To Your Email For FREE!