LIV Tour joins forces with CW to add their American presence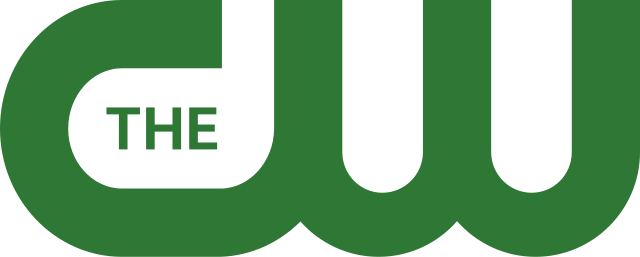 Die hard golf fans knew it would be just a matter of time before the newly formed LIV Tour had a television contract in the United States. While CBS, NBC and ABC (which owns ESPN) stayed loyal to the PGA Tour, there was a genuine feeling that FOX might show interest in the LIV Tour. However, FOX struggled to generate solid ratings in a contract they had with the United States Golf Association over the last decade, and did not show interest in the LIV Tour either.
That left the LIV Tour to try the CW Network, which has had a history of showing some regional sports over the years. They have had a relationship with the Los Angeles Clippers in the National Basketball Association, and the New York Mets in Major League Baseball, and previously with WWE to showcase WWE Smackdown. Now according to John Hawkins of Sports Illustrated, the CW Network is indeed giving the LIV Tour a try even though its risks are substantial. This will be the first ever national sports broadcasting contract for the network.
---
---
The CW contract with the LIV Tour can be compared to FOX's contract with the NFL in 1994. At the time, FOX Network was still in its infancy, but wanted to generate legitimacy as a network. Thus, they spent $1.58 billion for the NFC rights away from CBS, and have had the NFC rights ever since. Now CW will try to convince the American public that the LIV Tour is worth watching even though the newly formed golf league has generated significant criticism because they are funded by the Saudi Arabia Public Investment Fund. In Canada, the LIV Tour currently has a relationship with TVA Sports to broadcast the events in French, but there is no English-speaking deal yet. However most cable providers in Canada carry CW.
Will you watch the LIV Tour or do you think it still in its infancy and not worth watching? I am more interested in the PGA Tour myself, and am interested how quickly the LIV Tour will catch on with international viewers.
Tell us what you think in the comments below.