Caulfield Tip Sheet & Staking Plan: Wednesday 26th January
Victorian Horse Racing Service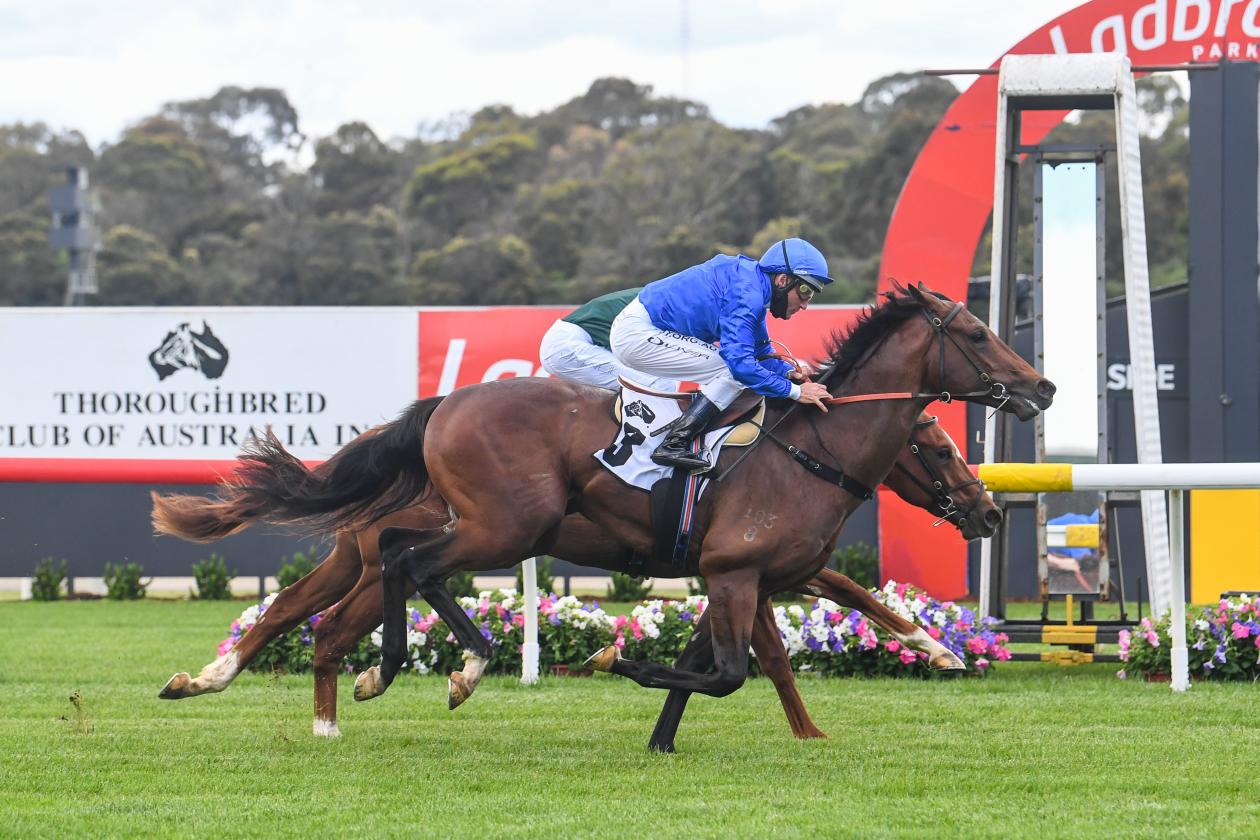 Wednesday Victorian Racing is set to heat up today from Caulfield with a smell of Autumn in the air! We've got the Blue Diamond Previews to dissect for both the boys and girls and 2 Listed races on a stacked 8 race program!
---
The track is currently rated a Good 4. Victorians are set for a hot day with tops of 35 degrees! There's no rain set to fall during the race meeting so we can expect to be on a Good track for the rest of the day!
The rail is out 6m for this meeting. Track Bias – Good luck making ground today! Absolute road.
---
Victorian Results: TO BE UPDATED
---
Race 1 – 1:20PM Neds Blue Diamond Preview (C&G) (1000 METRES)
#1 Philosopher, #2 Rampant Lion, #4 Daumier, #6 Thron Bone
---
Race 2 – 1:55PM Neds Blue Diamond Preview (Fillies) (1000 METRES)
#1 Latizia, #5 Jewellery, #2 Satin Love, #4 Bistro
---
Race 3 – 2:30PM Evergreen Turf Handicap (1100 METRES)
#3 For Real Life, #1 Jillette, #6 Suricate, #2 Asfoora
---
Race 4 – 3:05PM IVE > Print W.J. Adams Stakes (1000 METRES)
#3 Enthaar, #2 Streetcar Stranger, #5 Esta La Roca, #4 Mossman Gorge
---
---
Race 5 – 3:40PM McCafe Handicap (2000 METRES)
#5 Somerset Maugham, #10 Unique Artist, #2 El Misk, #1 Designer Chef
---
Race 6 – 4:20PM John Dillon Stakes (1400 METRES)
#4 Lighthouse, #1 Age Of Chivalry, #5 Open Minded, #2 Crosshaven
---
Race 7 – 5:00PM Tile Importer Handicap (1400 METRES)
#7 Saint Of Katowice, #8 Adandiman, #2 So Risque, #10 Paperboy
---
Race 8 – 5:40PM The Mary Bell (1400 METRES)
#9 Yonce, #6 Sensationalisation, #8 Ayahuasca, #1 Comica
---
Staking Plan
Race 1 – #1 Philsopher (5 Units Win)
Race 4 – #3 Enthaar (5 Units Win)
Total Outlay: 10 Units
---