Belmont Stakes to take place June 20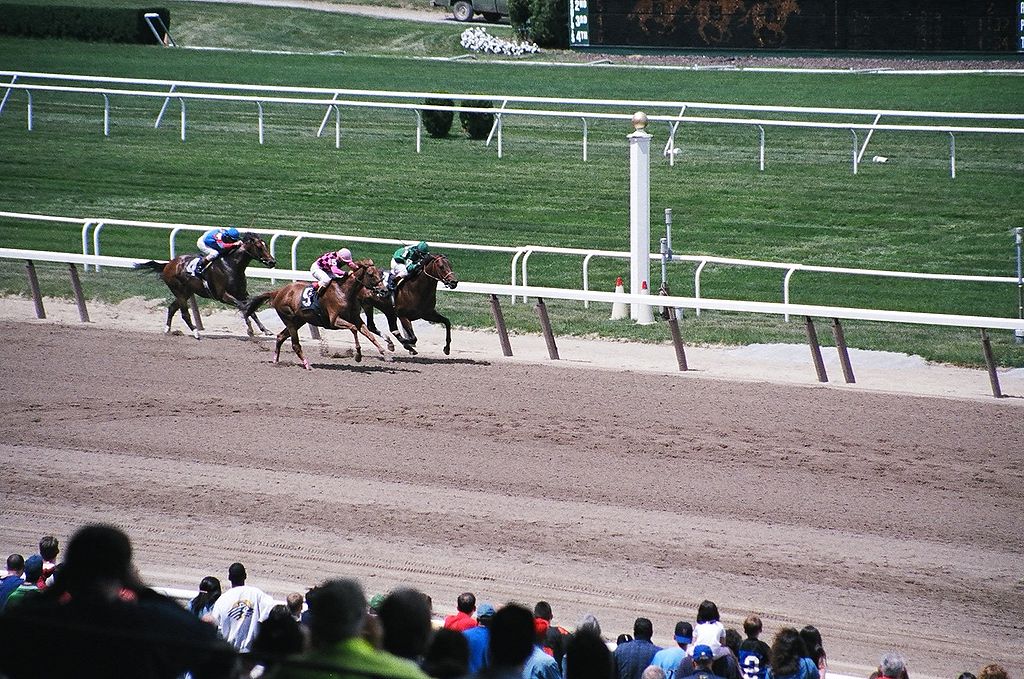 According to ESPN, the Belmont Stakes will take place on June 20, and only two weeks after it was initially scheduled. However, this will be a horse race like no other, as there will be no spectators in the stands at Belmont Park in New York because of coronavirus. The state of New York has been by far the hardest hit state of coronavirus to date. There are currently 362, 608 cases of coronavirus in New York, and 28, 636 deaths.
The New York Racing Association has made a significant change to the Belmont Stakes this year. The Belmont Stakes will be shorter in length as it will be 1 1/8 miles instead of 1 1/2 miles.
This will also be the first time ever that the Belmont Stakes will be the first race of horse racing's prestigious triple crown competitions. The Kentucky Derby will now take place on September 5 and the Preakness will be on October 3.
This is not the first time that the Belmont Stakes has not been the third race in the Triple Crown order (normally the Kentucky Derby is first and the Preakness is second). From 1891 to 1893, the Belmont Stakes went second because for three consecutive years there were no Preakness Stakes.
What will also be dramatically different in the three triple crown races in 2020, is the fact there will be large gaps in between races. Normally the three triple crown horse races in the United States take place in a five-week time period. For example, the Preakness is normally two weeks after the Kentucky Derby and the Belmont is three weeks after the Preakness. Now there is over a two-month gap between the Belmont and the Kentucky Derby and almost another month between the Kentucky Derby and the Preakness. It will be interesting to see how the large breaks in between races will impact the horses, jockeys, and trainers.