Tributes continuing for Kobe Bryant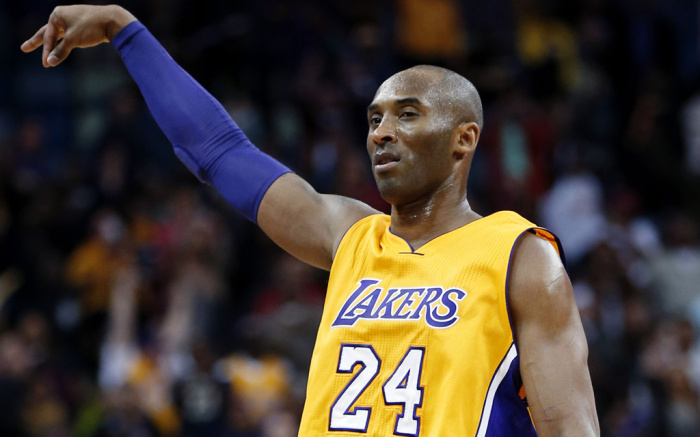 Basketball legend Kobe Bryant died 20 days ago, but the tributes are continuing. On Sunday, Bryant was recognized at the Oscars as the first person mentioned in the memoriam segment.
In 2017, Bryant became not only the first professional sports athlete to win an Oscar, but to be nominated as well. He received the award for the best animated short film titled "Dear Basketball." In the six minute feature, Bryant discusses his love for basketball and his genuine readiness for retirement.
In the music industry, Bryant was paid tribute to by musician Adam Levine, the lead singer of Maroon 5. Levine held up Bryant's jersey during the Bud Light Super Bowl Music Fest at the AmericanAirlines Arena in Miami prior to singing "Memories."
In the NBA All-Star Game in Chicago on Sunday, there will be a special target score to determine the winner. According to Christopher Brito of CBS Sports, the shot clock will be turned off after three quarters. The winner will be the first team to get to the pre-determined target score, in honour of Bryant, who wore no. 24. Bryant is not the only one to be honoured in the NBA All-Star Game. He will be joined by former NBA Commissioner David Stern.
Meanwhile in golf, Tiger Woods honoured Bryant unintentionally on Thursday in the first round of the Genesis Open in southern California. On the eighth hole, Woods sinked a 24 foot, eight inch eagle putt. The numbers of "24" and "8" were the numbers Bryant wore during his NBA career. Woods is currently tied for 48th place at even par.
Please Note: This piece has been corrected. Last week, the piece stated the winner needed 124 points to win the game. In actuality it was a pre-determined target score after three quarters of play which determined the winner. The leading team after three quarters needed 24 points (Kobe's number) to win, while the losing team needed to reach the target score first to be declared the winner.