November 27, 2022, Sunday
2023 LIV Tour schedule has Donald Trump flavour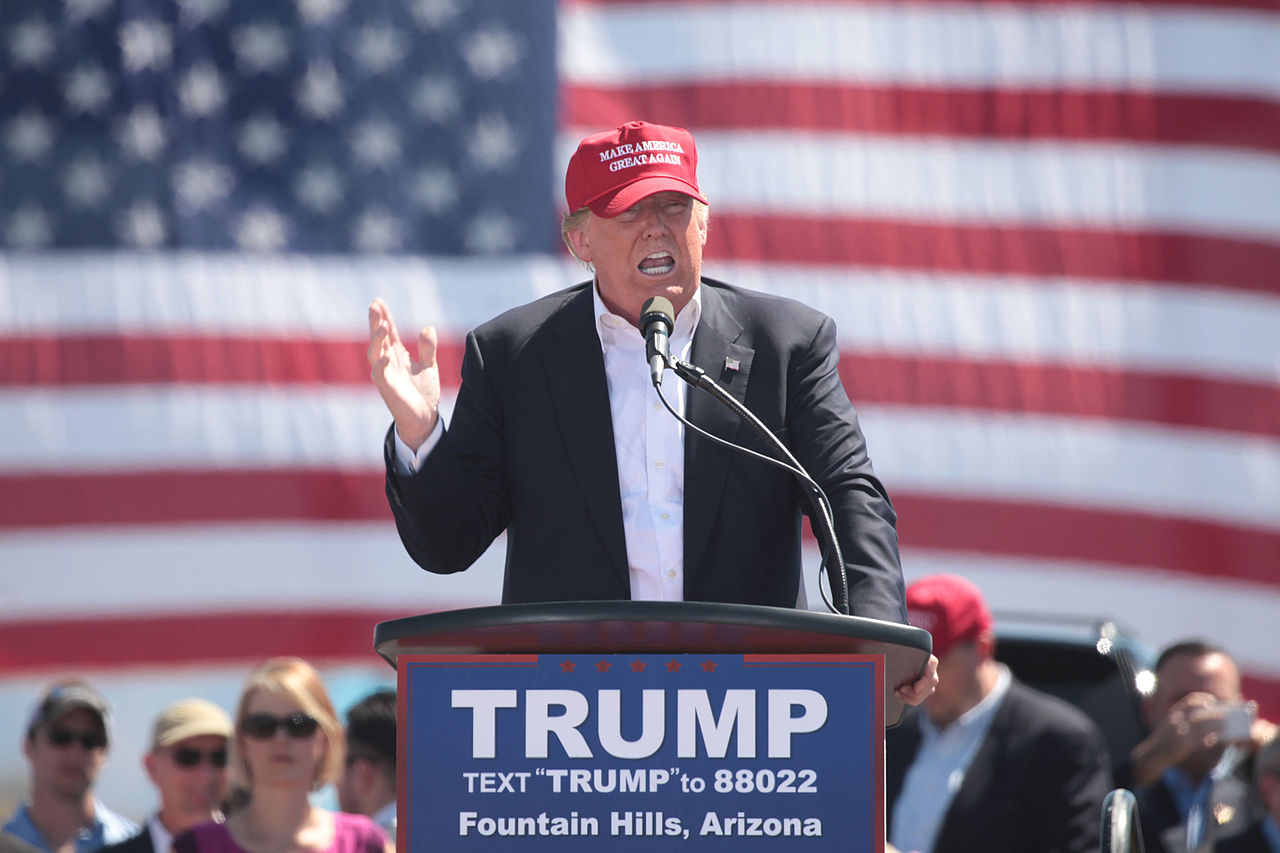 We do not know the entire 2023 LIV Tour Schedule as of yet, but from what we do know is that the LIV Tour is not afraid of going to golf courses with former American president Donald Trump in charge. According to Alex Miceli of Sports Illustrated, we know of three American courses that will be used by the LIV Tour next year, and two of them are owned by Trump.
The first will be the Trump National Golf Club in Bedminster, New Jersey in August. The course hosted the 2017 United States Women's Open, which was won by Sung-hyun Park of South Korea. Park shot a four-round score of -11, and beat South Korean amateur Hye-jin Cha by two strokes.
In 2022, the LIV Tour went to Bedmindster, and Henrik Stenson of Sweden was victorious. In order to join the LIV Tour this year, he lost his Ryder Cup captaincy. He was replaced by Luke Donald of Hemel Hempstead, England.
The second will be the Trump Doral course in Miami, Florida, in September. Trump bought the course in Miami, Florida in 2012. At the time, Trump spent $250 million in renovations.
---
---
The Doral Course has a rich history hosting significant golf events. Among the events the course has hosted include the Doral Open from 1962 to 2006, the World Golf Championship Cadillac Championship from 2007 to 2016, and the 2022 LIV Golf Invitational Team Championship. The team championship took place in October, and was won by the American group of Dustin Johnson, Patrick Reed, Talor Gooch, and Pat Perez.
As the PGA Tour is disassociating from Trump, the LIV Tour seems to be  embracing Trump. Remember the PGA Tour moved the 2022 PGA Championship from Bedminster to Southern Hills Country Club in Tulsa, Oklahoma. 
Should the LIV Tour be going to Trump-owned courses, and is it hurting its image by doing so?
Tell us in the comments below.