Iran and Senegal win at 2022 World Cup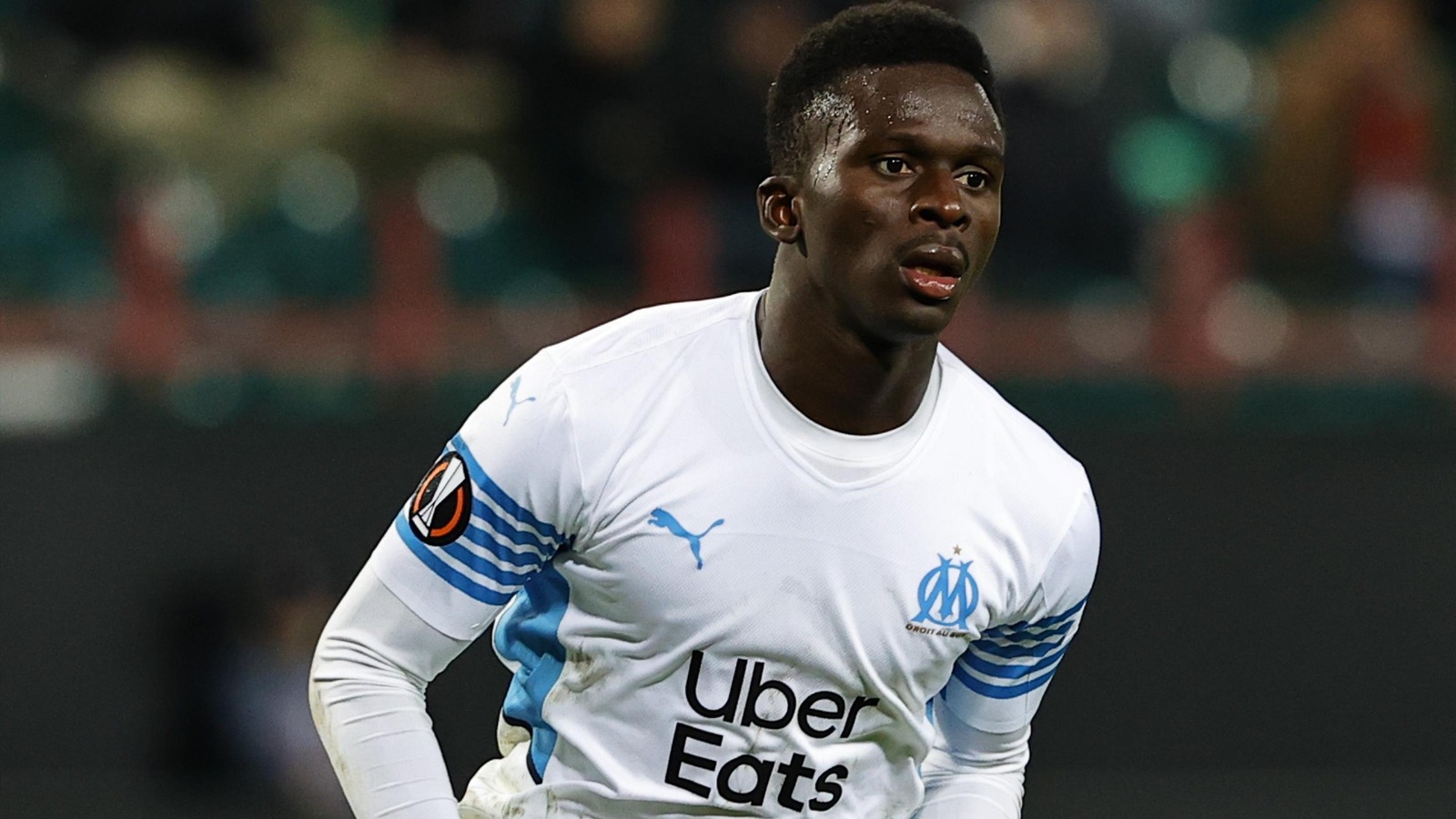 Two non-international football powerhouses came through with victories on Thursday at the 2022 FIFA World Cup in Qatar. Iran defeated Wales 2-0 in Group B action, and Senegal beat Qatar 3-1 in Group A action.
Iran got goals from Rouzbeh Cheshmi of Iran's Esteghlal F.C. and Ramen Rezaeian of Iran's Sepahan S.C. Senegal got goals from Boulaye Dia of Italy's Salernitana, Famara Diedhiou of Turkey's Alanyaspor, and Bamba Dieng of France's Marseille. In Iran's win over Wales, both goals came in the extra time of the second half. In Senegal's win over Qatar, they took a 2-0 lead after the first half, before they traded goals in the second half.
Qatar got their goal from Mohammed Muntari, who is Ghana born. It was the first ever goal from Qatar in the history of the World Cup.
There were also two draws on Friday. The Netherlands and Ecuador deadlocked at one, while England and the United States played to an uneventful 0-0 deadlock.
In Group A, the Netherlands and Ecuador are on top of the group with one win and one draw for four points. They are followed by Senegal, which has a record of one win and one loss for three points. Qatar is eliminated with two losses.
In Group B, England is the leader with a record of one win and one draw for four points. Iran is in second with a record of one win and one loss for three points. The United States is in third with a record of two draws for two points. Wales is in fourth place with one loss and one draw for one point.
In other World Cup news, Brazilian star Neymar will miss Brazil's next two Group G matches against Switzerland and Cameroon because of a sprained ankle. The Sao Paulo native has six career World Cup goals.