October 29, 2020, Thursday
Jets coach Carl Robinson in talks to trade blue for black in shock preseason Wanderers switch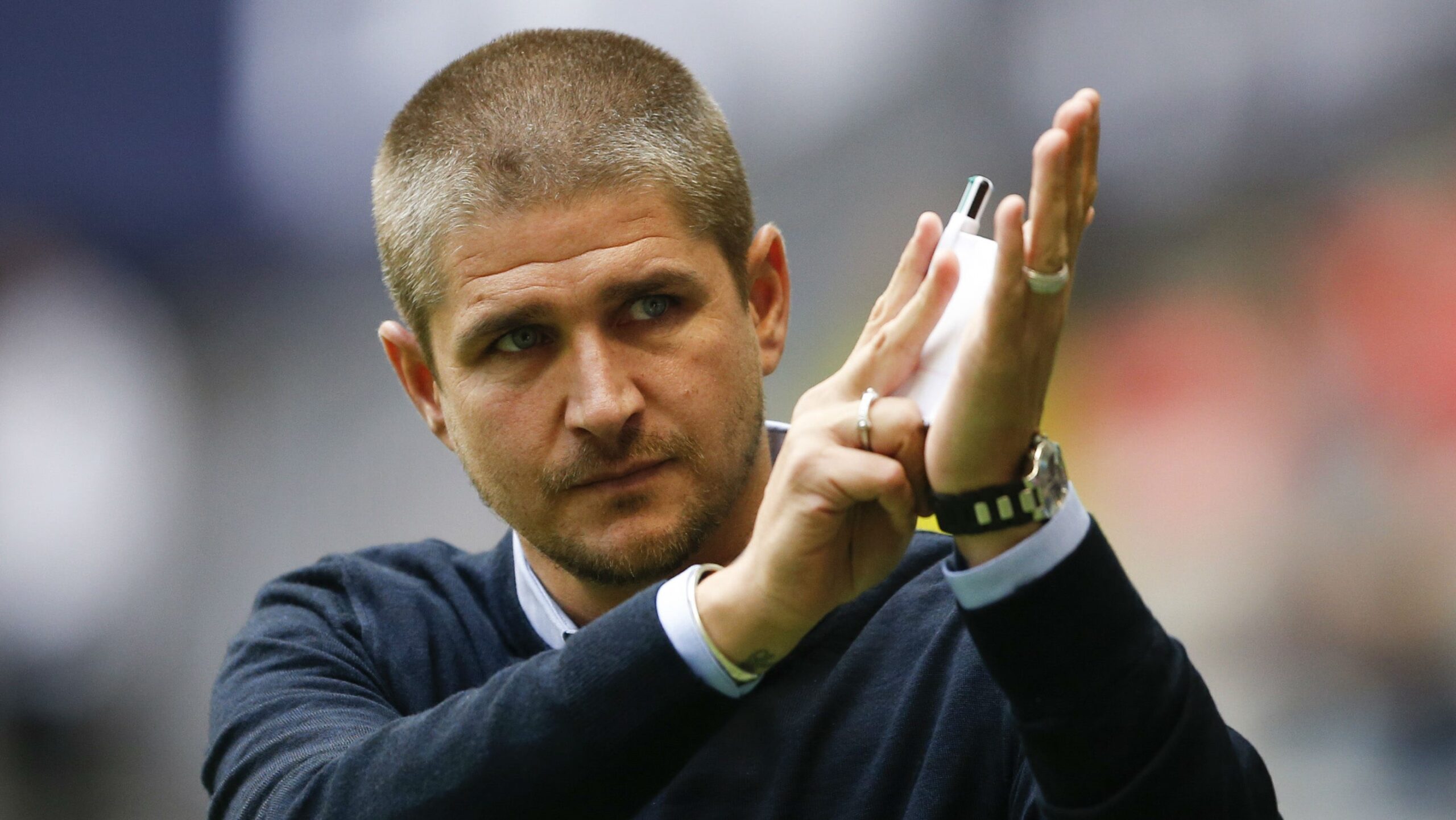 The Newcastle Jets may be on the verge of losing their head coach just 12 days out from the beginning of their A-League preseason, after the Hunter club confirmed Carl Robinson has indeed been given permission to hold talks with the Western Sydney Wanderers.
---
Robinson is reportedly target number one for the Wanderers, who approached the Irishman late last week. In a bombshell twist, the Jets — who have their head coach tied up in a three-year deal — have confirmed they're willing to let him leave.
"The club has granted permission for the two parties to enter discussions," the Jets' statement read.
According to the Sydney Morning Herald, Robinson has already had a tour of the Western Sydney's facilities. It is believed, Vince Rugari wrote, the 44-year-old will be announced as the new Wanderers coach on Thursday.
The Wanderers are the biggest club in the market for a coach, after sacking Jean-Paul de Marigny on Monday. The club finished ninth with 33 points, one behind the Jets.
Robinson's current A-League deal with the Jets should run until the end of the 2022/23 season.
---
---
The news will be particularly worrisome for Jets supporters. Their Irish helmsman linked up with Newcastle after the club sacked Ernie Merrick. Midway through the season, the Jets were at the very bottom of the A-League standings.
Carl Robinson worked his magic, and turned the ship around dramatically.
The Jets wouldn't go on to play finals football, but they came close. In his 11 games at the helm, Robinson guided the Jets to seven wins, three draws, and just a single 1–0 loss to Brisbane on the road.
In their backend run, Newcastle beat A-League heavyweights like Sydney (2–1), Wellington (3–0), and Melbourne City (2–1), all of whom finished in the top three for the 2019/20 season.
The financial situation appears to be dire behind the scenes at the Jets, however. These quiet struggles may play a big role in the club's decision to let Western Sydney poach the man that led their 2019/20 revival.
The Sporting Base understands if Robinson departs, he would also take assistant Kenny Miller with him.
Newcastle's preseason has already been fraught with bad news for the red and blue faithful too.
Dimi Petratos, Adbiel Arroyo, Wes Hoolahan, Matt Millar, James Donachie, and likely Joe Ledley are all heading out the door, or have already packed their bags. Joey Champness is also locked in a contract dispute so he can return to childhood club the Roar.
Jets owner Lee Martin has listed the A-League franchise for sale. Nothing has come of it yet.
---
Fill In The Form Below To Receive Our NRL News & Tips Straight To Your Email For FREE!

array(1) { [0]=> int(19432) }